Eva Disenko Photography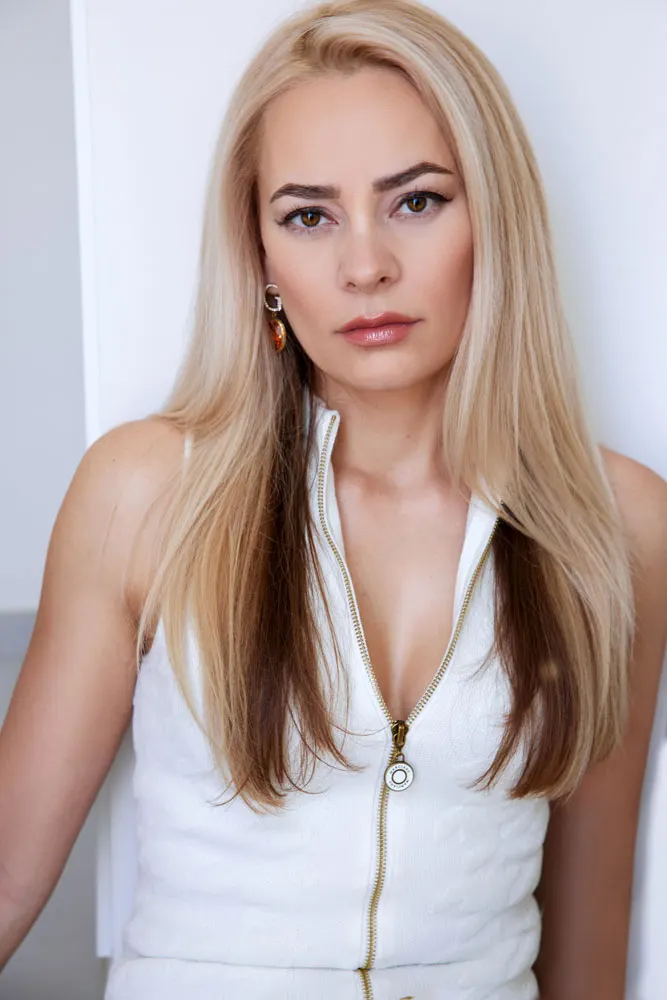 Hello everyone, my name is Eva Disenko! I was born and raised in Siberia. At first, I didn't even think to tie my life with photography, so I was going to join the family business. I graduated from the university with a degree in Economics and Management and joined my family.
A few years later, I discovered the art of photography. The idea of capturing bright moments and conveying the beauty of others amazed me. I always wanted to share how I perceive the world, but I could not find the words. And finally, I discovered another way.
Despite my fears and doubts, I decided to try as a photographer and soon got a degree in this field. A new life started, and I was delighted!
In 2015, I moved to Spain, Alicante. That's where my professional photography career began. My dream has always been to work in the fashion industry, take pictures, and travel simultaneously. And it came true thanks to Paul Marciano. In August 2020, I had the honor of working with the legendary Guess campaign. It was the best experience of my life! It was a great pleasure for me to work together with the Guess team. Thanks to them, I gained invaluable experience and learned a lot.
Even though I received my diploma many years ago, I have never stopped improving in photography. Each new shoot is an invaluable lesson that I eagerly learn.
In my work, I never stop at specific locations or poses. It would be too easy and predictable. Therefore, I approach each shooting thoroughly. The model and I discuss the images, the wildness, and the general mood of the photos. And although I retouch each of them, even in the original images, they amaze me with their beauty and naturalness.
For any photographer, the openness of the model is significant. Closeness and shyness look unnatural, and since I always strive for the best results, my every shoot turns into a mini-session of psychotherapy. I try to gain the trust of models and inspire them with a sense of confidence. So that they see themselves as beautiful as I see them.
I've been doing this for many years. But I never get tired of it. I still see the world in bright colors and catch successful shots with my eyes. I've always wanted to share my vision with others. And thanks to photography, I can finally do it.